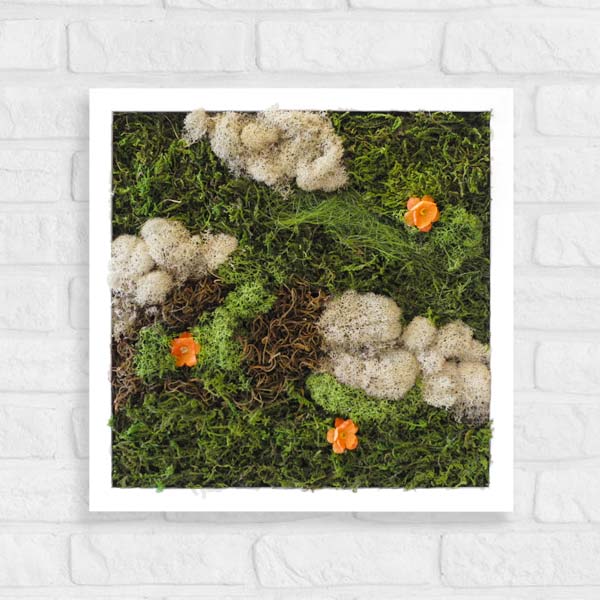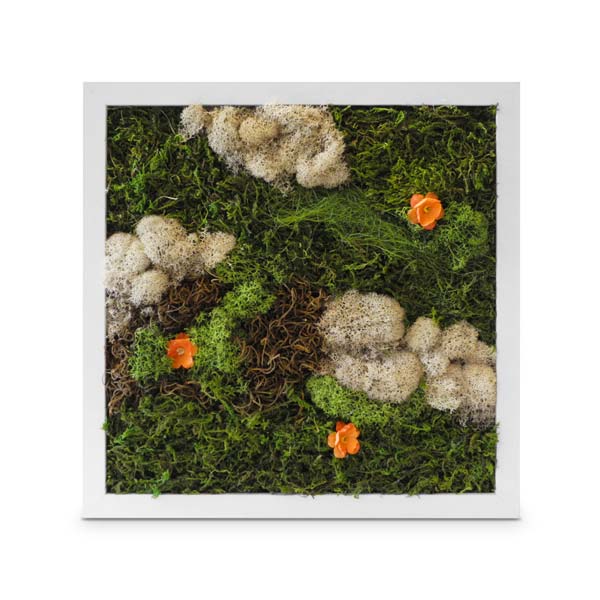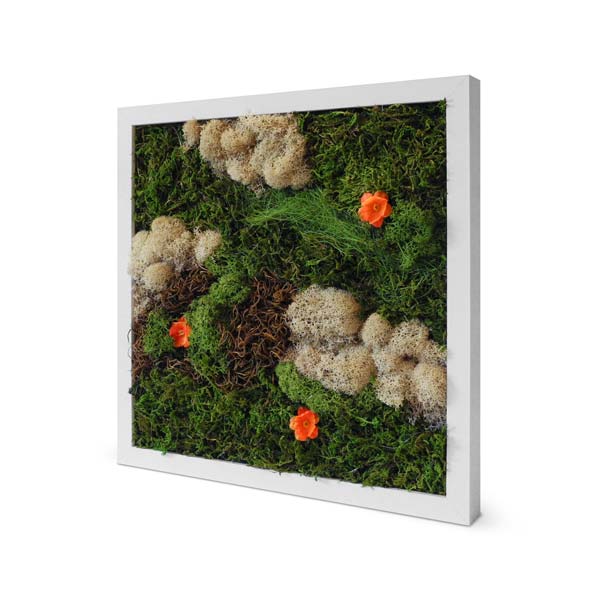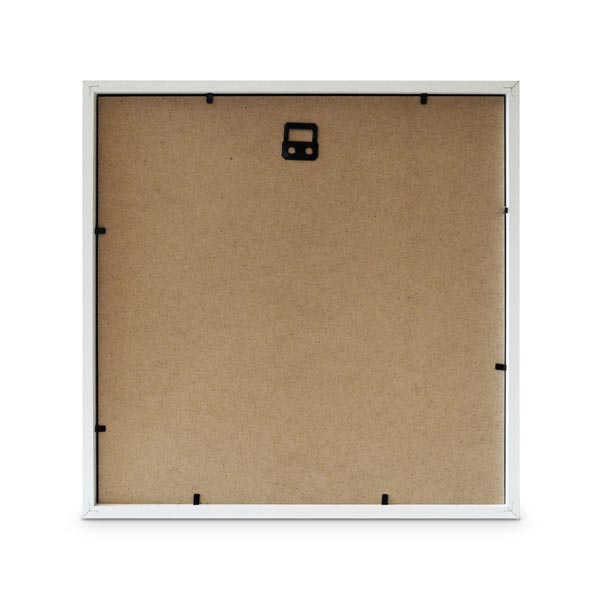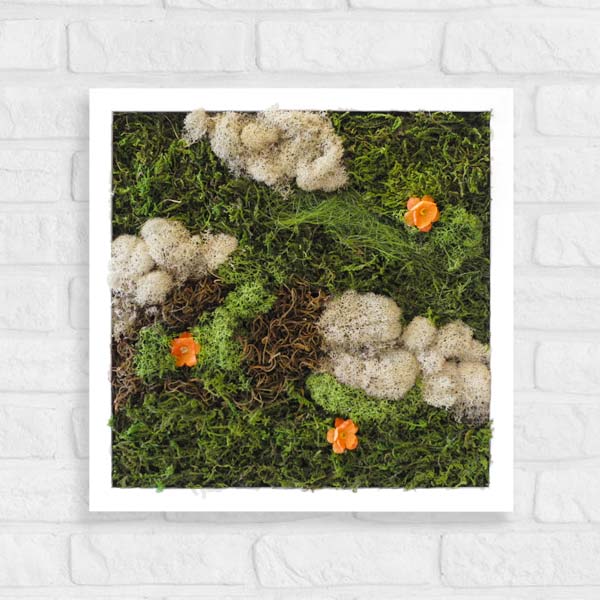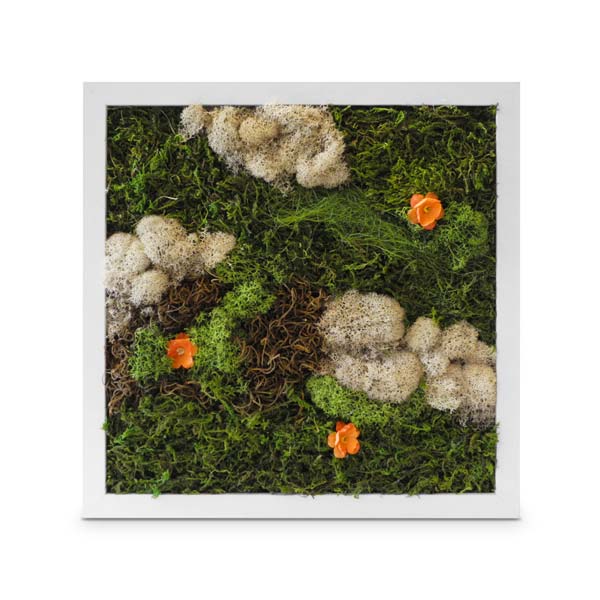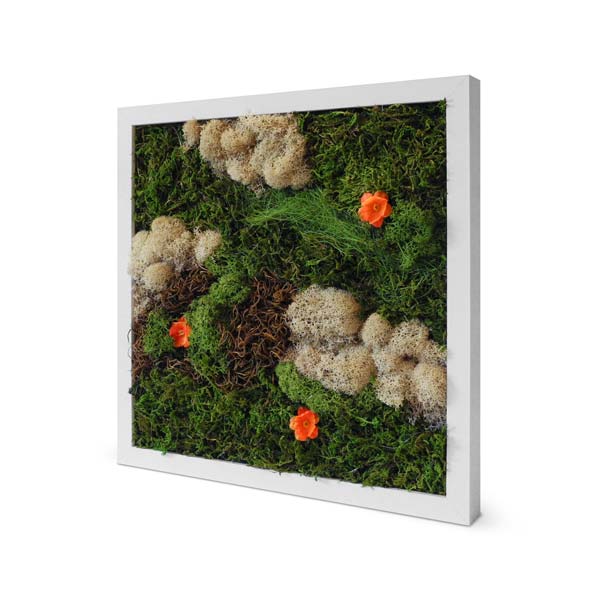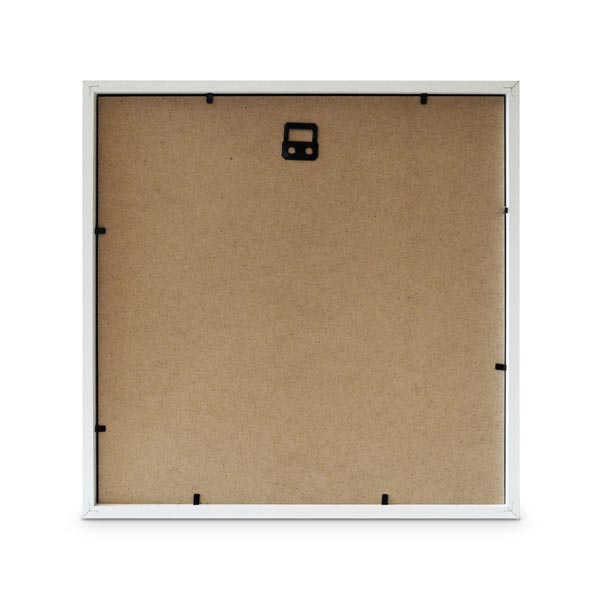 Evergreen, handmade and unique
Yearning for a splash of color in your home? With Mossaic, your walls will be adorned with a unique and contemporary ambiance. Each piece is handmade with preserved moss to create a natural and lush display, ensuring it will last years—with zero maintenance. No watering necessary!
Please note: This piece is 1 of 1 and will be sold out upon your purchase. Our product images display the exact piece you will receive.
Dimensions: 12" x 12" x 1.5"
Frame color: White
Display: Sawtooth hanger
Weight: 1.75lbs
We offer a 30-day return period for a full refund of the cost of your Mossaic. Because our pieces are unique and displayed true to order, we apologize for being unable to refund the cost of shipping. If you have any issues with your order, we are happy to help at support@mymossaic.com.
Read our full Return Policy here.