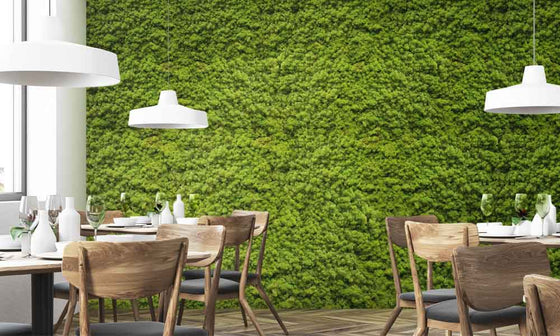 Contemporary living
Preserved moss can be found as a design accent in a growing number of urban spaces from cafes in West Hollywood to boutique hotels throughout New York. Mossaic brings this lush ambiance to your space, adding a natural accent at an affordable cost comparable to most wall décor.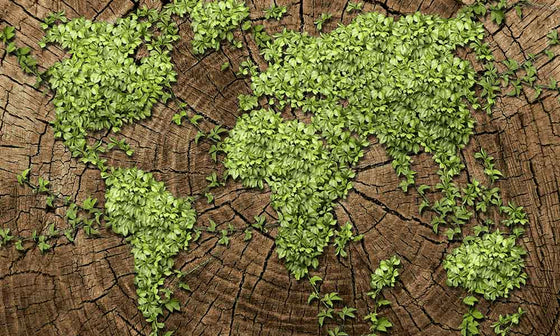 Sustainable and environmentally friendly
Our products are created with moss that is grown and dyed with a focus on sustainability. It is a non-toxic and environmentally-friendly material great for any home or business.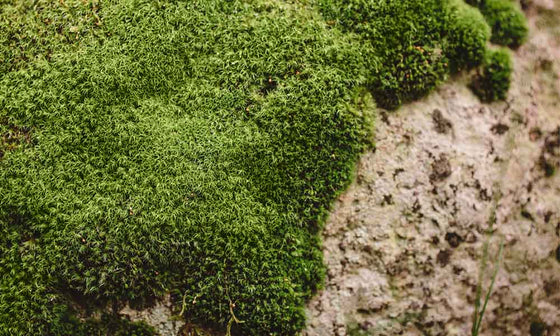 Evergreen, handmade and unique
Perfect for decorating contemporary spaces, our items are one-of-a-kind and handcrafted. And because preserved moss is dyed, the vibrant colors will last years with zero maintenance. No watering necessary!
TWO STANDARD SIZES: 12" by 12" OR 8" by 8"
Find the Mossaic for you
Featured Reviews
Our Customers